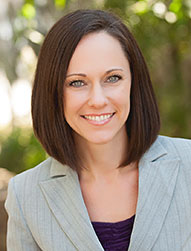 Tammi A. Jones, AP, DOM is a board certified and licensed Acupuncture Physician in Palm Harbor, FL. Tammi is a summa cum laude graduate of the Florida College of Integrative Medicine and holds a Bachelors of Science Degree in Public Health Services, and a Masters of Science Degree in Oriental Medicine.
Tammi is certified in Acupoint Injection Therapy, Medical Laser and Bioenergetic Therapy, and Hometoxicology. She received additional training from renowned physician Dr. Richard Tan in the Meridian Balance Method. To learn more about Tammi Jones click here to read her story.
Tammi has expertise in the following modalities of treatment:
Acupuncture
Acupoint Injection Therapy
Chinese Herbology
Laser Therapy
Clinical Exercise
Tuina (Chinese Massage), Cupping and Gua Sha
Applied Kinesology (Muscle Response Testing)
Reiki (Energy Medicine)
My goal is to help faster optimum health in each individual by accessing their own innate healing ability. To provide a safe environment and address the cause of the condition, therefore eliminating the symptom and preventing future illness.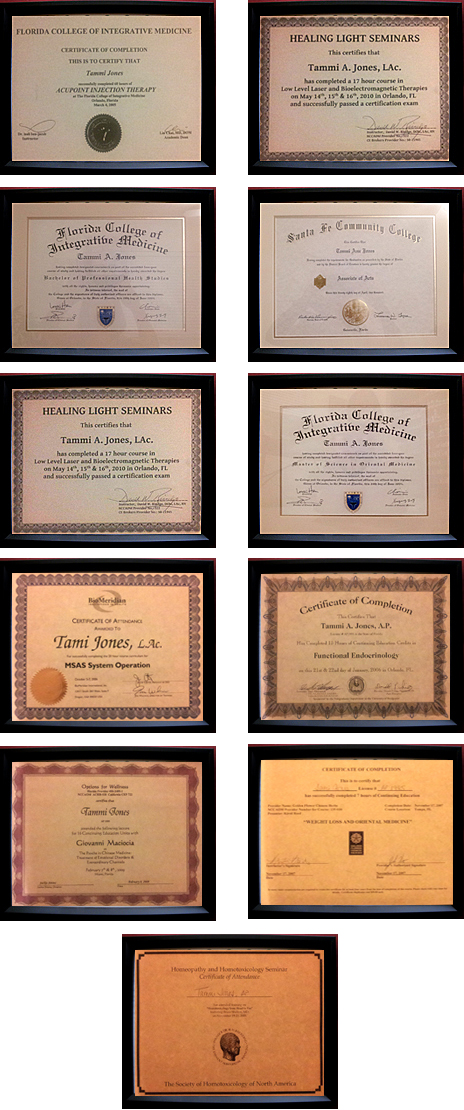 Acupuncture for Infertility Palm Harbor >>